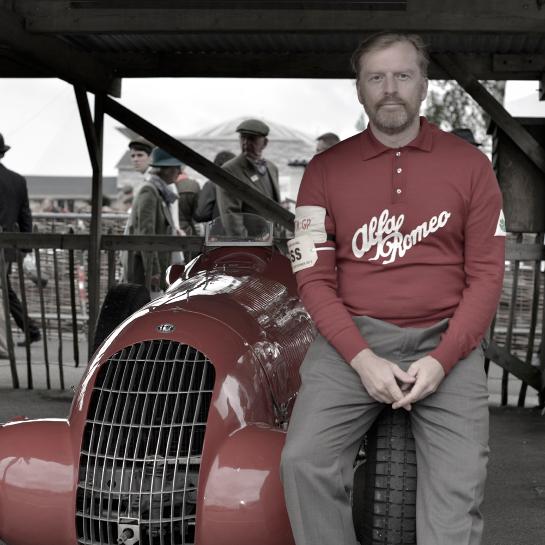 Björn Tiedemann
With over 20 years experience of photographing and writing articles for Swedens original old car magazine Classic Motor has over the years gathered all contacts necessary to successfully bring out hidden info.
He was also behind getting the 2004 book Speed in Sweden, celebrating 100 years of organized motor sport.

A part of the organization Vram Grand Prix who arranged events celebrating major Swedish races of the past between the years 2013-2016.
Contact information

+46 (0)70 71 71 340

bjorn@vramgrandprix.se

© Copyright Vram Grand Prix